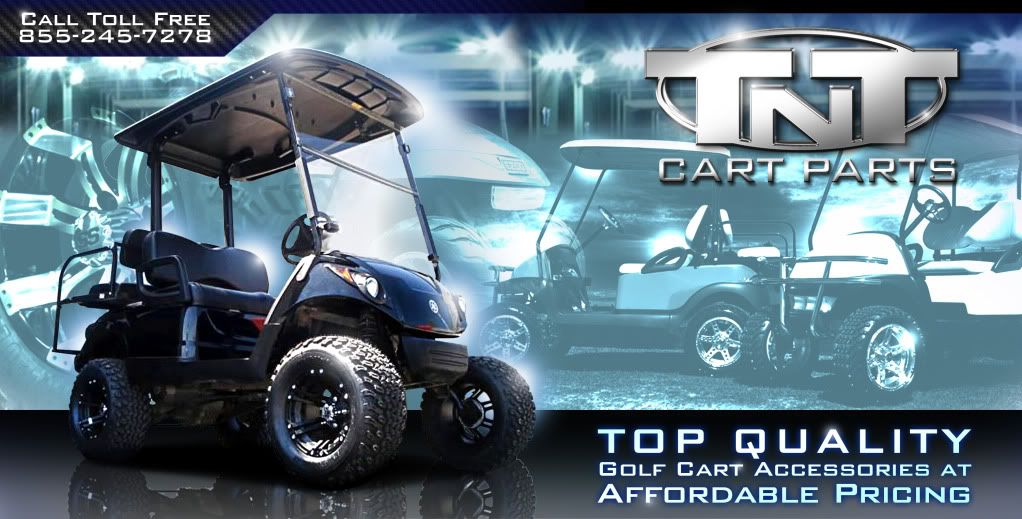 *** WE DO PRICE MATCHING AND BULK PRICING WHILE STILL OFFERING FREE SHIPPING ***
*** Call For Details ***
TNT Cart Parts Customer Service Rep Bubba 1-855-245-7278
The Madjax Universal Candy Cane Strut Supports.
Most commonly used with Club Car DS year models 82 - 2000.5 for Rear Seat Application.
These are NOT pre drilled for any specific cart.
They are a fit and drill design, giving you a multitude of uses for them.
Passenger and Driver Side's are included.
Can be used for any REPLACEMENT strut application on any style cart.
They are versatile, sturdy, and easy to install!
** Free Shipping **
Kit Includes:
2 - Driver and Passenger Side Struts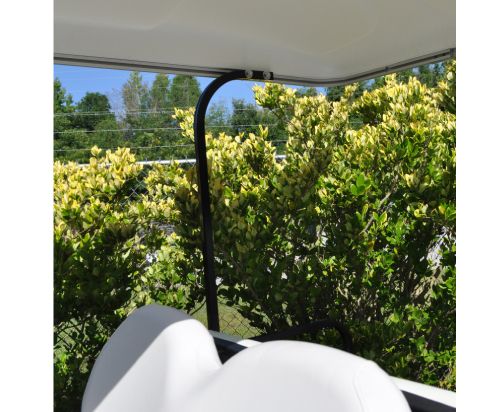 For Questions Call Bubba at 1-855-245-7278.
When installing a rear seat on a 82 - 2000.5 Club Car DS, or if you are upgrading from your 54" Canopy to a larger Canopy, these replacement rear struts are a must have. The universal design makes them able to custom fit whatever your need is. Replacing the existing struts and allowing for easy installation of products. They are manufactured from quality powder coated tubular steel and have numerous applications. Designed for the use with larger canopies but are a must have with the DS Madjax rear seat for the later models.